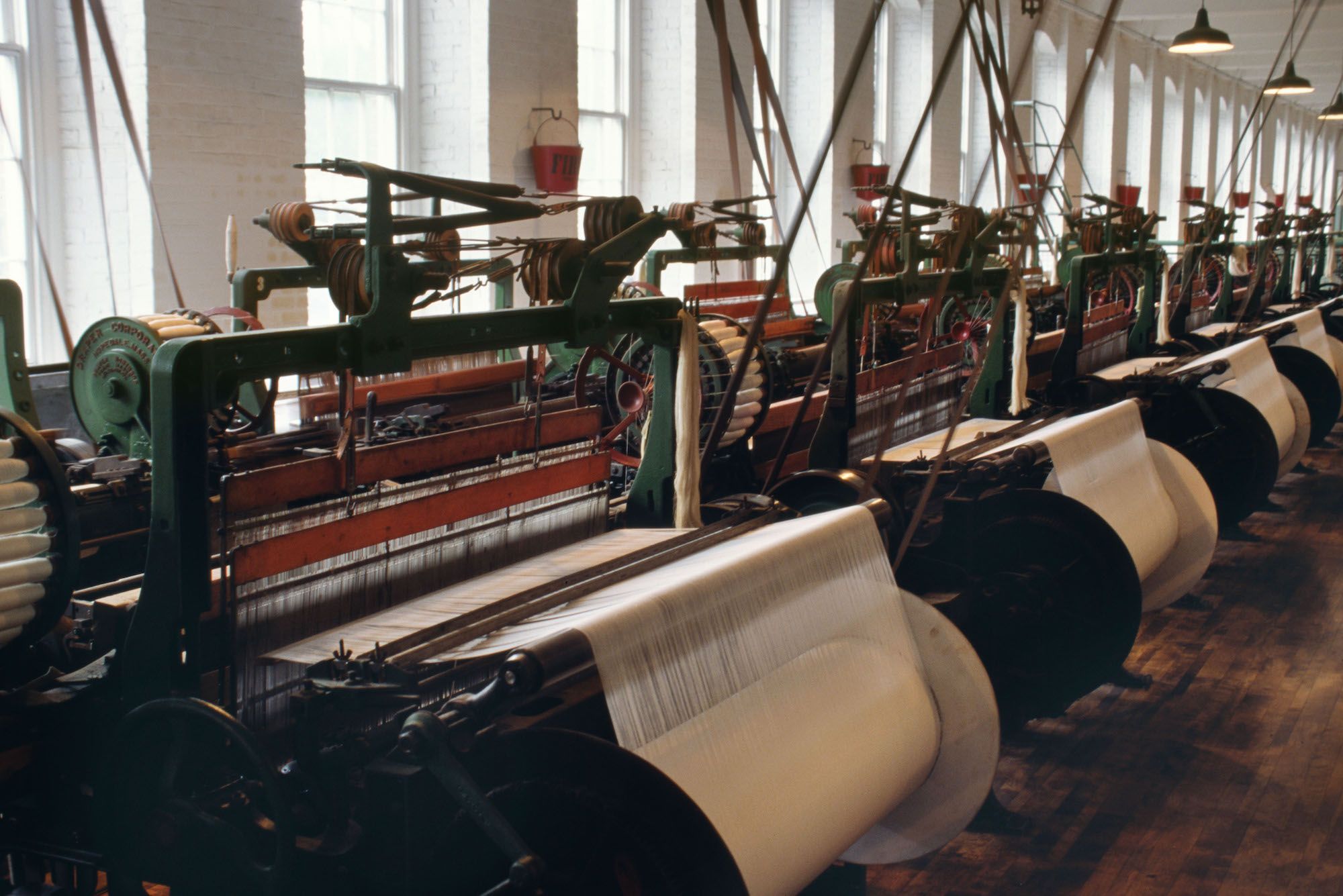 It's not possible for this incredibly complicated industrial machinery to be made by hand by a couple of workers. So, commercial equipment is made by commercial makers. Now, we have a hen as well as an egg issue. As an example, how was the first turret made without a lathe to make the pin?
We start from reasonably crude and coarse devices, as well as gradually enhance them. For instance, the lathe is an old tool, dating at least to ancient Egypt, as well as recognized to be utilized in Assyria as well as ancient Greece. Individuals worked on the turret. One would turn the timber piece with a rope while the other used a sharp tool to reduce forms in the timber. Ancient Rome boasted the Egyptian style with the addition of a transforming bow. Between ages a pedal changed hand-operated switching, allowing a bachelor to rotate the item while working with both hands. The pedal was typically attached to a post, typically a straight-grained seedling. The system today is called the "spring post" lathe. Springtime pole lathes were usually utilized right in the early 20th century.
A vital early turret was the horizontal monotonous maker that was mounted in 1772 in the Royal Arsenal in Woolwich. It was horse-powered and permitted the production of exact as well as stronger cannon used with success in the American War Of Independence in the late 18th century. One of the key features of this machine was that the workpiece was turning instead of the device, making it practically a turret. Henry Maudslay that later on established several enhancements to the lathe worked at the Royal Arsenal from 1783 being exposed to this equipment in the Verbruggen workshop.

During the Industrial Transformation, mechanized power created by water wheels or steam engines was sent to the turret using line shafting, enabling faster and easier job. Metalworking turrets developed into larger machines with thicker, more stiff parts.